Southeast Cooperative Nursery School opened its doors in 1978. A small group of parents started this school after seeing a need for a preschool in the area. This school's foundation is based on these parents' labor of love and is continued in the honor of our founding mothers: Sandy Hale, Maryann Moore, Roberta Hedrick, Janice Kent, Wendy Amodio, Rita Wilcox, Diane Freeman and Taffy Lindsey.
This web site is a terrific way to access the information you need about our school. Whether you're currently enrolled or just curious about what we have to offer, you're sure to find a wealth of helpful information.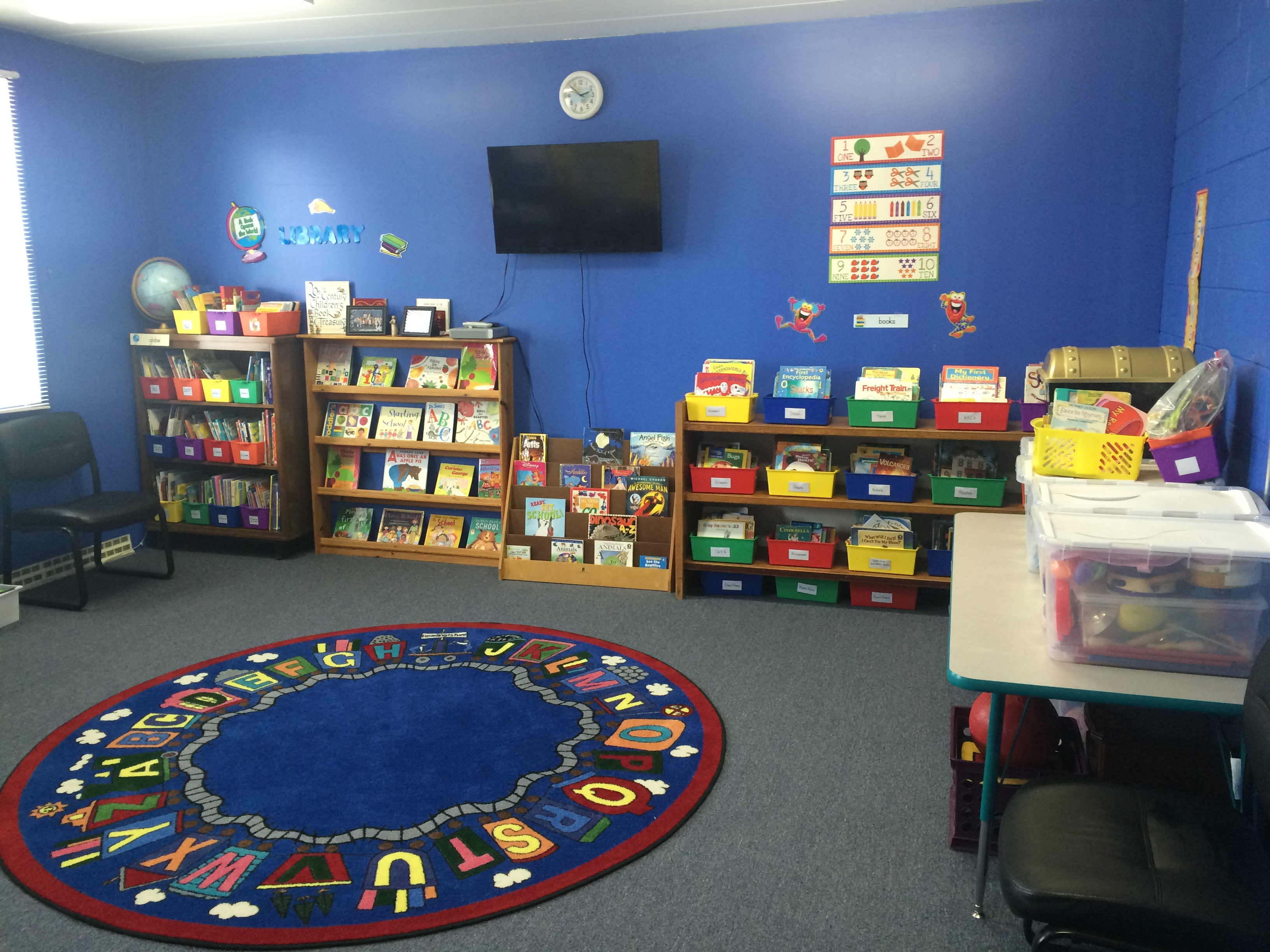 Southeast Cooperative Nursery School
4081 Rock Spring Rd.
Ravenna, Ohio 44266
(330)325-9545
Our classroom is located on the third floor of the Edinburg United Church.
The Executive Board Members for 2019-2020 school year are:


Director/Teacher/Treasurer: Cathy Klein
Administrator/Teacher: Michele Cagle
MWF Class Advisor: Erin Ahrens
T/TH Class Advisor: Sarah Hoover
Secretary: Jamie Wilson
2019-20 School Year Registration

Both our MWF & T/TH Classes are full for the 2019-20 school year.


Please contact us with any questions or to be added to the waiting list for either class: (330)325-9545