Southeast Cooperative Nursery School opened its doors in 1978. A small group of parents started this school after seeing a need for a preschool in the area. This school's foundation is based on these parents' labor of love and is continued in the honor of our founding mothers: Sandy Hale, Maryann Moore, Roberta Hedrick, Janice Kent, Wendy Amodio, Rita Wilcox, Diane Freeman and Taffy Lindsey.
This web site is a terrific way to access the information you need about our school. Whether you're currently enrolled or just curious about what we have to offer, you're sure to find a wealth of helpful information.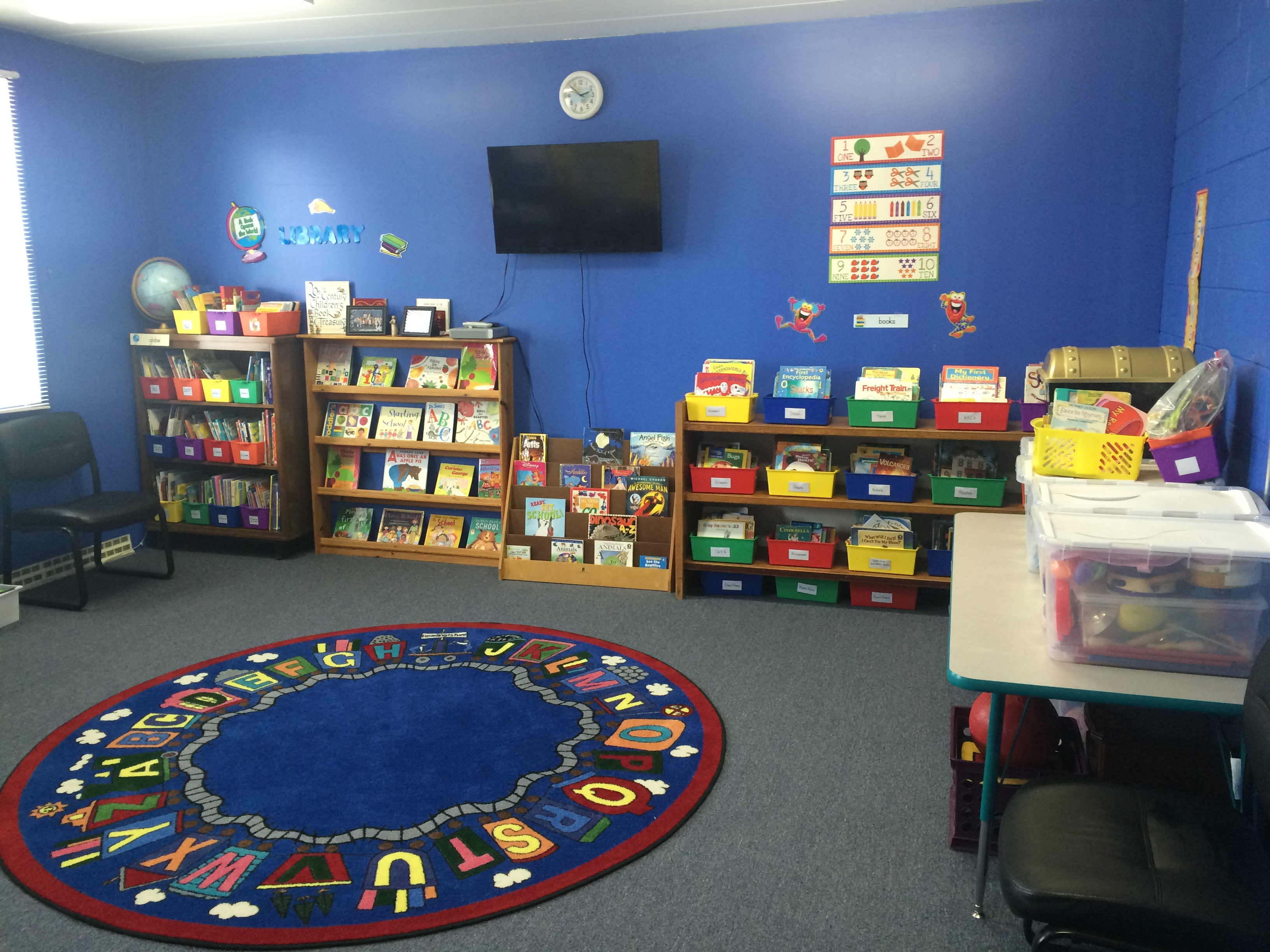 Southeast Cooperative Nursery School
4081 Rock Spring Rd.
Ravenna, Ohio 44266
(330)325-9545
Our classroom is located on the third floor of the Edinburg United Church.
The Executive Board Members for 2018-2019 school year are:
Director/Teacher/Treasurer: Cathy Klein
Administrator/Teacher: Michele Cagle
MWF Class Advisor: Sarah Hoover
T/TH Class Advisor: Erin Ahrens
Secretary: Jamie Wilson
2018-19 Registration
Our classes for next year are full. If you would like to be added to the waiting list for either class or have any questions, please contact us at (330)325-9545.